VOCA Compensation Highlights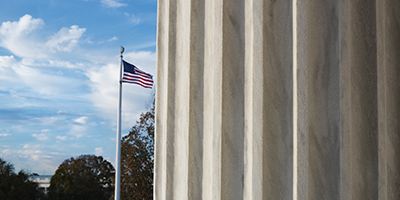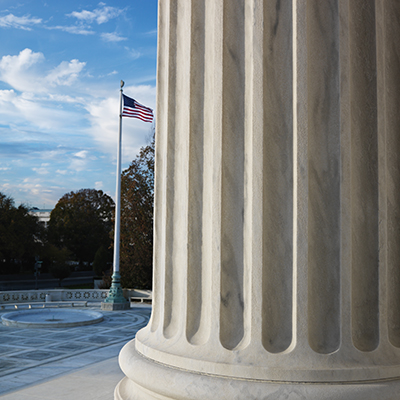 OVC's VOCA Compensation Formula Grant Program reimburses victims for financial losses resulting from their victimization. OVC disburses these funds to supplement state programs that provide financial assistance and reimbursement to victims for crime-related expenses, including medical and dental care, counseling, funeral and burial expenses, and lost wages. Compensation programs may also reimburse victims for other types of expenses related to their victimization, such as travel, temporary lodging, crime scene cleanup, and dependent care.
In FYs 2015 and 2016, VOCA state compensation benefits totaling $758,874,588 supported 468,729 victims and survivors of crime as they recovered from their losses and began the healing process.
State Spotlight
In FY 2016, the Crime Victims' Compensation (CVC) Program in Texas reviewed 35,060 applications and awarded $47.4 million in compensation to victims of crime. CVC conducted outreach to contact 96,553 individuals and train 2,353 people. Additionally, several changes were made to the program to help improve victim services in Texas. These include:

increasing the dollar amounts payable for certain benefits;
upgrading the case management system;
reimbursing victims of sexual assault for certain costs associated with their initial visit to a hospital following the sexual assault, even if those victims chose not to report the crime or were otherwise ineligible for compensation; and
implementing internal policies—due to a change in the Texas State Code—to preclude trafficking victims from being denied compensation for participating in the crime or from being involved in illegal behavior at the time of their injuries.

In FY 2015, the Wisconsin Crime Victim Compensation Program launched its online benefits application system, which resulted in an average of 28 to 29 applications per month. The program is also enhancing its ability to compensate victims, as a result of changes in state law that increased the cap on reimbursements for funeral costs from $2,000 to $5,000. Of the 104 funeral benefits paid during the reporting period, 10 individuals received more than $2,000 due to this change. Additionally, the law now enables the program to assist adults who were victimized as children by allowing it to cover mental health expenses related to the childhood victimization. Finally, the law allows the program to create a benefit for parents of child victims to seek lost wages or mental health care of up to $3,000 for services needed as a result of their child's victimization.
The Florida Office of the Attorney General's (OAG) Bureau of Victim Compensation and Bureau of Advocacy and Grants Management partnered with the FBI, state and local law enforcement agencies, and local nonprofit organizations to help victims and families affected by the June 2016 mass shooting at Pulse nightclub—the deadliest shooting in U.S. history. Advocates worked with victims' families from other states, territories, and countries, including Puerto Rico and the Dominican Republic, to assist with funeral arrangements and other victims' needs. A Victim Services Program Specialist worked at the Orlando United Assistance Center to help victims and families into 2017. Additionally, the Orange County Sheriff's Office received approval from OAG to expand its VOCA-funded homicide survivor therapeutic program to include a bilingual therapist to provide therapy services.