VOCA Assistance Highlights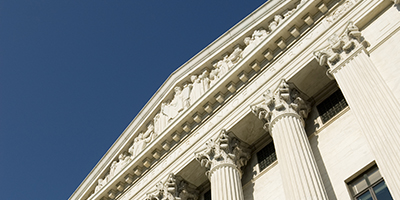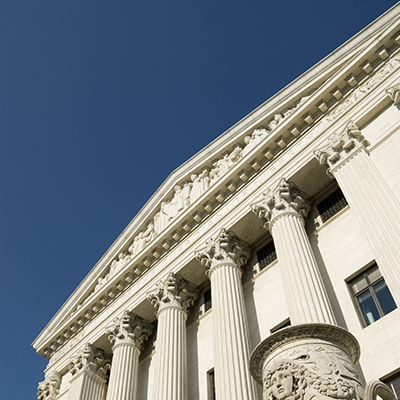 OVC's VOCA Assistance Formula Grant Program supports thousands of victim assistance programs throughout the Nation annually. OVC's funding of these programs—through subgrants to state agencies and local service providers—provides help for individuals, families, and communities recovering from both the immediate and prolonged effects of victimization. VOCA assistance supports crisis counseling, telephone and onsite information and referrals, criminal justice support and advocacy, emergency shelter, therapy, and other services. Funds can also be used to develop new initiatives that address emerging needs and gaps in services for individuals and communities. In FYs 2015 and 2016, VOCA-funded assistance reached a total of 11,625,747 victims of crime. The following vignettes underscore how some states have used the additional Victim Assistance formula funds received in FYs 2015 and 2016.
State Spotlight
In FY 2015, with some of its additional Victim Assistance formula funds, the Oklahoma District Attorneys Council, Victim Services Division, supported the establishment of a family justice center, which opened in February 2017. Palomar, Oklahoma City's Family Justice Center, houses 15 state agencies to provide innovative victim-centered services, coordinating and seamlessly connecting survivors with a variety of services to help victims of domestic violence, child abuse, stalking, sexual assault, elder abuse or human trafficking. Prior to the establishment of the Family Justice Center, victims were required to travel from agency to agency to receive services, which often overwhelmed and confused victims, making it difficult for them to obtain the help they needed. The Family Justice Center connects victims to the following services in a single location: criminal justice, medical services, civil legal services, mental health trauma and advocacy services, child welfare, living provisions and needs, financial and employment assistance, public benefits, social services, spiritual support, community outreach, and mentoring programs for children.
In FY 2015, with some of its additional Victim Assistance formula funds, the Washington State Office of Crime Victims Advocacy launched a new subgrant program, Tribal Victims of Crime Services, for the 29 federally recognized tribal governments. This funding opportunity incorporated input and feedback gathered from the tribes during four "café style" listening sessions held throughout the state, as well as at the Washington State WomenSpirit Coalition Annual Conference workshop and two tribal gatherings. Through $8 million in subawards to 16 tribes, the program offers tribes the flexibility to develop or continue to deliver victim services in ways that are culturally and linguistically appropriate.
The Crime Victim Section of the Ohio Attorney General's Office provided more than $2 million of its additional FY 2015 VOCA funding to community rape crisis centers and college campuses to combat campus sexual assault. Many of these awards were designed either to allow universities to begin their own internal sexual assault advocacy programs, or to enable local rape crisis centers to hire additional staff members to provide services on their local college campuses. For example, an award of $233,634 to the Rape Crisis Center of Medina and Summit Counties enabled the center to support office locations at the University of Akron, offering students access to sexual assault services provided outside of the university system in a convenient on-campus location.